15 Summer Cleaning Tips For A Sparkling Home
Take A Fresh Look At Your Home
As summer comes to a close and the cooler months begin to roll in, it's time to take a fresh look at your home. Cleaning your home is a great way to start the fall with energy, focus, and a space that's ready for school, work, and anything else the end of the year might throw your way. While your attention may be drawn to the big ticket items around your home (and the rush of the back-to-school to-dos), it's also important to spend some time on those areas that are all-too-easy to overlook. Employ these end of summer cleaning tips for both indoors and out.
Clean Kitchen Cabinets
Unsightly kitchen grime is a mix of dust and grease that builds up over time. Make sure to do an extra pass around any places that grease collects, like door and drawer pulls.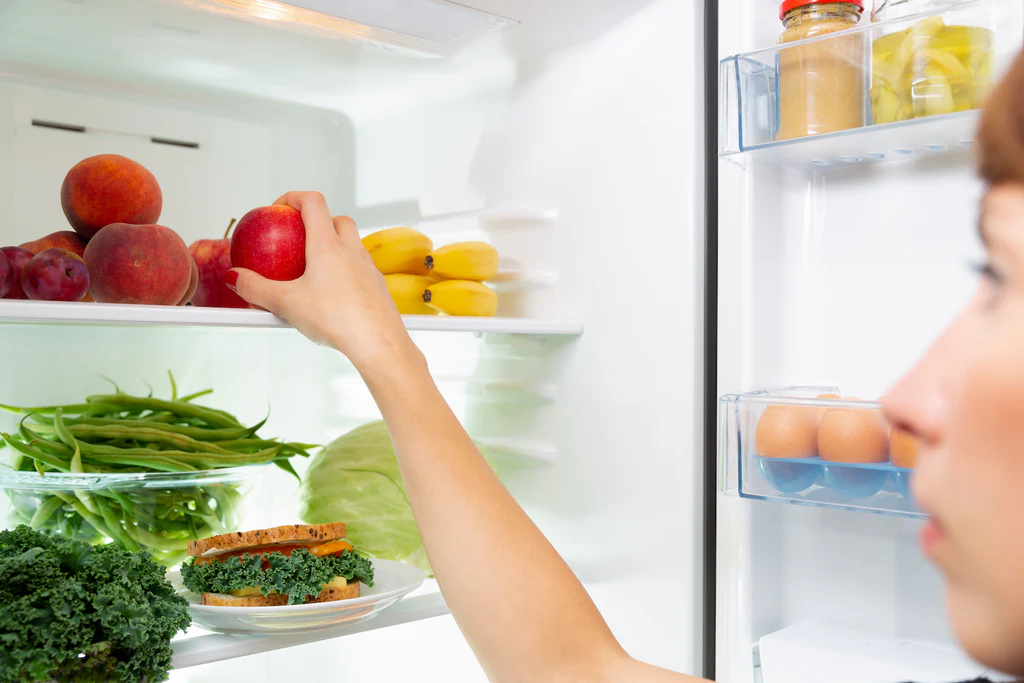 Clean Out And Organize Your Fridge + Pantry
Give them a good scrubbing to get ready for school lunches, after school snacks, and easy family dinners. Create a specific spot for lunch items/after school snacks: Use the bottom drawer to keep pre portioned fruit, yogurt, and other healthy snacks that need to be kept in the fridge.
Descale The Coffee Pot, Wipe The Outside Down Thoroughly
It's back to school time, you are going to need the reinforcement of your daily coffee!
Dust Off And Reorganize Small Appliances
Generally, summer is more relaxed cooking but it's time to get back into a routine. Wipe off and bring out small appliances like pressure cookers.
Remove Microwave Grime
All it takes is one round of leftovers or burnt bag of popcorn to turn a sparkling clean microwave into a grimy, smelly mess. A combination of splatters and smells can leave your microwave looking spotty, and ultimately, sad. Remove the glass plate and spray All-Purpose Cleaner all around the inside of the microwave. Use a microfiber cloth to wipe clean. Repeat the same steps on the interior of the glass window using Glass Cleaner.
Pull Out Backpacks And Lunchboxes
Wash or sanitize if needed. Even though you most likely gave them a good cleaning back at the end of the school year, they may have become a bit musty and can always use a fresh spray to kill germs. Go through lunch box accessories and organize a spot for them on a shelf or in a cabinet. Toss out containers with missing pieces
Clean The Baseboards
Even if you clean your floors, dust the furniture and wash the windows, dirty baseboards will make your house look shabby and unloved. You can easily use the handheld vacuum attachment to suction loose dust and debris. Be sure to clean the crevice between the bottom of the baseboard and the floor. Don't have a vacuum? Use a small whisk broom.
Once you've removed the dust, you're ready to clean the stuck-on dirt and stains. For an easy and quick cleaning, use disinfecting wipes to eliminate tough-to-remove stains, and grime.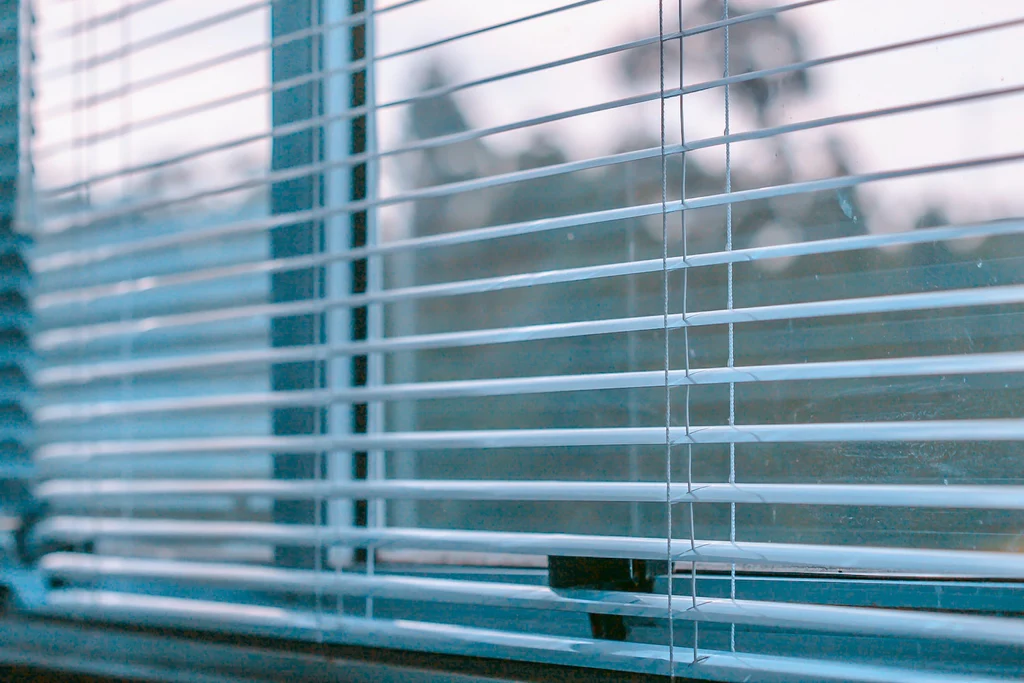 Dust The Blinds Off
You can use a duster or an attachment tool on your vacuum to easily clean the blinds. A sustainable alternative is to use an old sock. Place your hand fully in the sock, and rub it over the length of the blinds. You'll likely need to use several socks to tackle the blinds throughout your entire home, but the socks can be tossed in the washing machine when you are done. Make sure to avoid using liquid products or water to clean blinds. The moisture can create caked-on dirt spots that are more difficult to remove.
Clean Out Entry Closet + Mudroom Closet
Hit whichever area you use for morning and after school routines. Make sure there is a place to hang book bags and coats, as well as a place to leave shoes. Give it a good sweep, scrub, and purge to make room for new needs.
Floors And Rugs
During the summer months, our homes often receive a lot of foot traffic from friends, family, and even pets! So whether your house has carpeting, tile, or hardwoods, a good scrubbing will do your space good as you wind down the summer and gear up for the fall. Vacuum and mop floors.
Wash rugs throughout the house in hot water in hot water and ½ a cup of baking soda to sanitize and remove odors.
Wipe Down The Walls
Keeping your walls free of greasy fingerprints, dust and stains is as easy as wiping them with a damp microfiber cloth. Be sure to start from top to bottom, and bonus points if you wipe the door frames too!
Reorganize The Junk Drawer
Once you empty out your drawer, suck out dust and crumbs with your vacuum's nozzle. Toss or relocate any items you no longer need or that don't belong there. Everything else goes back, but this time in an organized manner. Repurpose pretty plates and bowls to store cords, stamps and other odds and ends. A nonslip liner will help keep everything in place.
Clean Your Washing Machine
You may not think about cleaning your washing machine until it starts to develop an unusual or musty odor. Which is why it's important to clean your washing machine before that point comes. Run a special hot water cycle only containing Power Sport Odor Eliminating Laundry Detergent through the machine for a spotless washing machine ready for Fall sports and adventures.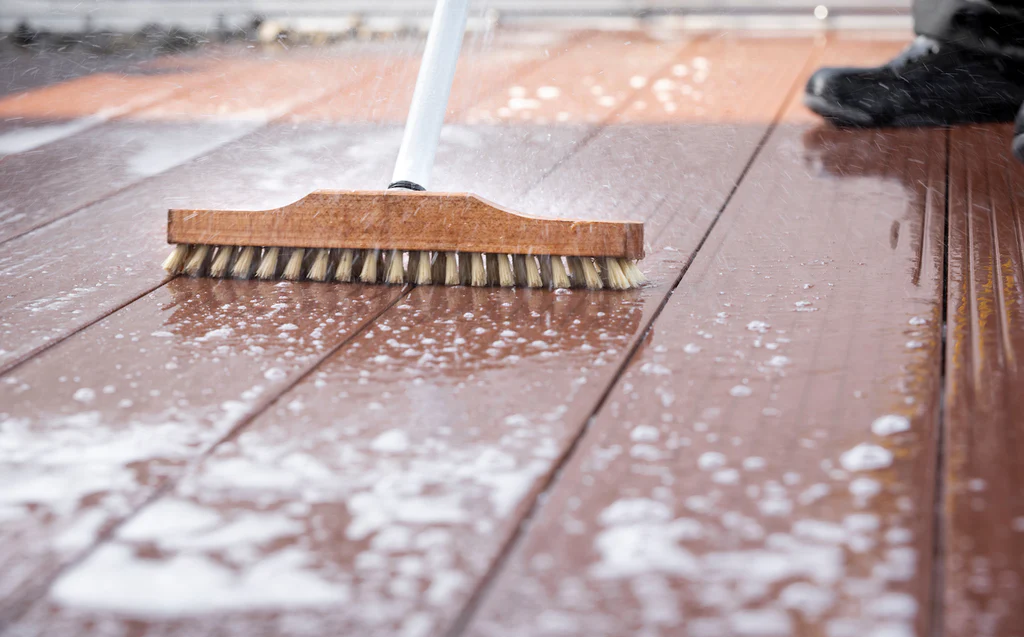 Balcony, Patio, Deck
Before the cold weather settles in, pay attention to your outdoor floors. As you wrap up the summer, give the floors of your deck, patio, or rooftop a good sweeping, and then a gentle mopping, to get rid of dust, debris, and grime. Wipe down your windows, railings, and light fixtures, to help prepare these surfaces for the blast of chilly autumn air sure to come soon.
Gather outdoor items for storage. If your entertaining season is at an end, you can go ahead and wash and store outdoor furniture cushions, tiki torches, etc…Be sure to bring in any plants, decor items, or furniture that may take a beating during the fall and winter. For more permanent items, cover them up with a tarp, to prevent excess damage from the elements.
The grill is one outside essential that sees a lot of wear over the summer and deserves a bit of attention as you head for fall. If you have a gas grill, the first step in cleaning is to disconnect the gas line from the rest of the appliance. Next, you'll want to scrub away any visible char residue from past grilling before disassembling the grates to be soaked in warm, soapy water.
Clean Gardening Tools
To prevent rusting, scrub off those hard-worked garden tools.
Tidy The Garage
Even though you might not spend a lot of time in your garage these spaces also need a deep clean once in a while. The end of summer is the perfect time to do it! After all, the end of the summer season is a time of big transitions, as you hang up the boogie boards and travel gear, and get ready to bust out the snow boots, string lights, and holiday decorations. The main thing to do is rid your garage of all the grass and debris that get tracked in during the warm-weather months.
The Car
And finally, don't forget to clean out the car. If it's anything like ours, it's filled with sand after a summer of fun (and more than one sticky ice cream stain). Once you give it a good vacuuming take care of upholstery and carpet stains.
End of Summer Cleaning Made Easy
Your end of summer cleaning doesn't have to be a burden. You can get the entire family involved to make it smooth and easy.