Changing
The Way You Clean
We want to change the idea that green cleaning products don't work. We strive to provide healthier, effective and safer alternatives to conventional home cleaning products. We aim to make families happier by creating clean, healthy home environments.
Our History
Since 1993 our founder, Steve Savage, has been making cleaning products, including our flagship Citrus Breeze Laundry Detergent. It's been a long ride for Steve and Boulder Clean—the original products were first sold under Eco-Products, then under Ellie's Home Store in 2009 and National Eco Wholesale in 2010. In 2013 Steve decided to sell National Eco Wholesale, but kept ownership of the cleaning products. He had a vision to expand the Laundry, Surface Cleaning and Dishwashing categories, and needed a new household name under which to do so. It was only natural what he decided to call the brand based on our mission and location. A bolder, better clean—in Boulder, Colorado.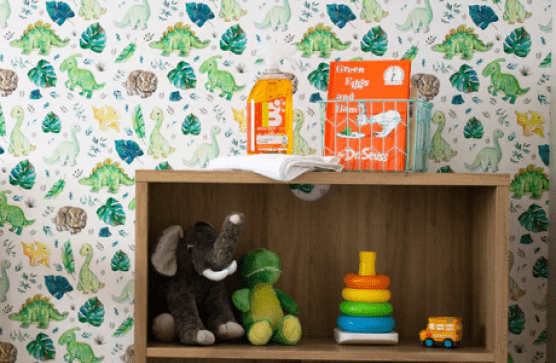 Our Promise
We believe in leaving behind a clean home that does not compromise the health of you or your family. We promise to add peace of mind to your cleaning routine with products that are designed to look beautiful, clean impeccably and leave your home smelling lovely! We promise that you can have powerful cleaning performance and still protect the planet.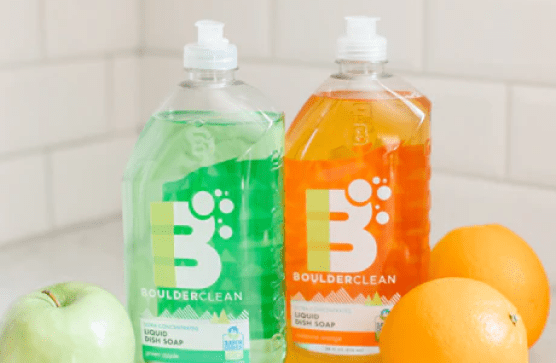 Our Commitment to a Better, Brighter Future
We don't just believe a brighter, fresher future is possible. We're ensuring it happens. The products that clean our countertops, cups and clothes shouldn't spoil the earth or our health. We're creating a reality where household essentials are actually good for you and the world.
Creating A New Environmental Legacy
Every day, every person has the opportunity to make a difference. It's businesses and individuals taking responsibility for the environment. It's conscious consumers who purchase for the planet. Its nonprofit partners going to work. It's a dedicated network collectively taking action to ensure our planet and future generations thrive.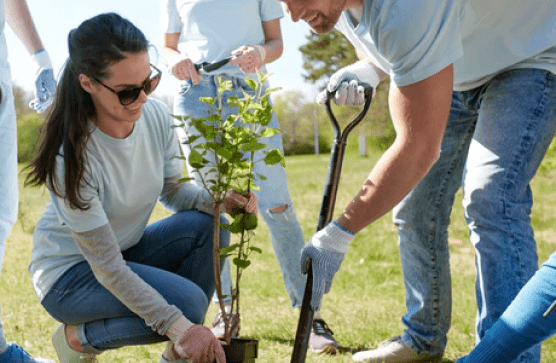 Our 1% for the Planet Partnership
1% for the Planet is an international organization started in 2002 by Yvon Chouinard, the founder of Patagonia, and Craig Mathews, the founder of Blue Ribbon Flies, that inspires businesses and individuals to support environmental solutions through annual membership and everyday actions. Their mission is to build, support and activate an alliance of businesses financially committed to creating a healthy planet. As member of 1% for the Planet, Boulder Clean pledges 1% of gross sales each year to nonprofit partners working for the preservation and restoration of the natural environment in hopes that we can create a new environmental legacy... together.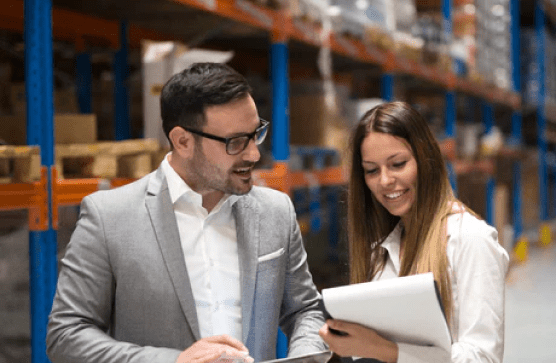 Using Business as a Force For Good
Certified B Corporations are businesses that meet the highest standards of verified social and environmental performance, public transparency, and legal accountability. By harnessing the power of business, B Corps use profits and purpose as a means to a greater end: having a positive impact and doing good for their employees, communities, animals and the planet.
Reducing Our Impact Together
Waste, and how we choose to handle it, affects our world's environment—that's your environment. And since by now you probably know that you need a healthy environment for your own health and happiness, you can understand why effective waste management is so important to you and everyone else. The waste we create has to be carefully controlled to be sure that it does not harm your environment and your health.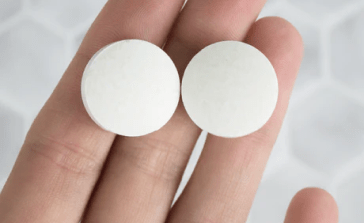 Refill, Reuse, Repeat
We have always devoted our efforts to cleaner homes, cleaner communities and a cleaner environment. However, for many sustainable CPG brands, the challenge is not how to formulate a better-for-the-planet product; it's how to keep that product's packaging out of the landfill. Our new leading mission is to provide more clean with less waste by providing a platform for reusability that works with consumers to help them transition from single-use to reusable packaging. Buy a bottle once, refill forever!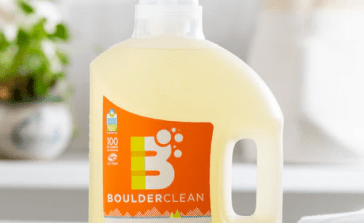 Our Packaging
We implement sustainable packaging measures and are always looking for ways to improve our packaging profile. We develop recyclable packaging from recycled materials and package our products in post-consumer recycled plastic whenever we can.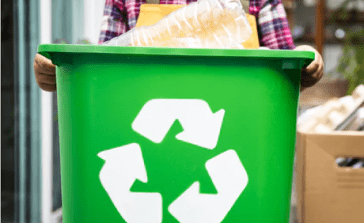 Sustainable Packaging Coalition
The How2Recycle program involves a coalition of forward thinking brands who want their packaging to be recycled and are empowering consumers through smart packaging labels. How2Recycle plays a critical role in the effective recovery of valuable packaging materials by providing a platform for us to clearly communicate recycling instructions for packaging directly to the public. We place a How2Recycle on our packaging to inform our customers how to recycle accurately.
Wholesale
If you are interested in selling our products, please fill out the form, and we will contact you.
Request to join
Wholesale
Please fill out the form, and we will contact you.