A Happier Healthier Home For 2022
New Year New Home
When it comes to improving our health, we tend to focus on nutrition and exercise, and we spend less time focusing on how our environment can affect our body. Our home is where we spend a lot of our time, so it's important we figure out ways to make our living spaces more healthy. Whether it means cleaning up more often or removing harmful toxins, paying attention to our living environment can have an affect on not only our longterm health, but even how good we feel in the moment. At Boulder Clean we believe our space has a huge influence on you and others around, so resetting your home for 2022 is a great way to set your intentions for a positive and successful year ahead.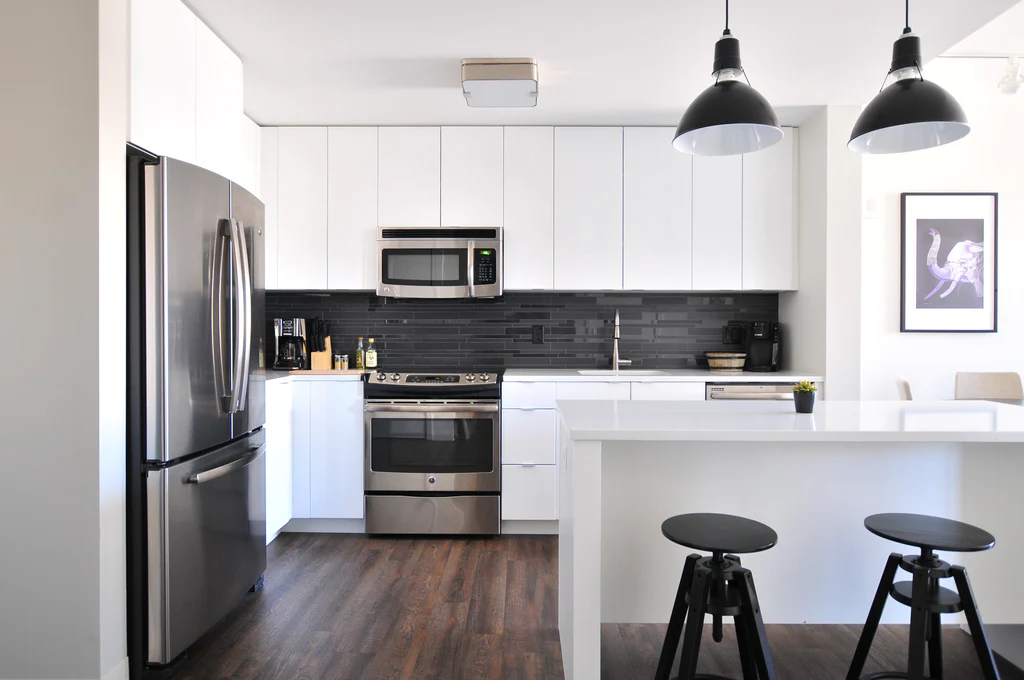 Creating a healthy home does not have to be an exhausting endeavor. In fact, it can be fun! You do not have to give up your lifestyle or make extreme changes to improve your home. From the products we use to the physical environment we create, we can make simple changes to transition to a healthier home environment for ourselves and our families.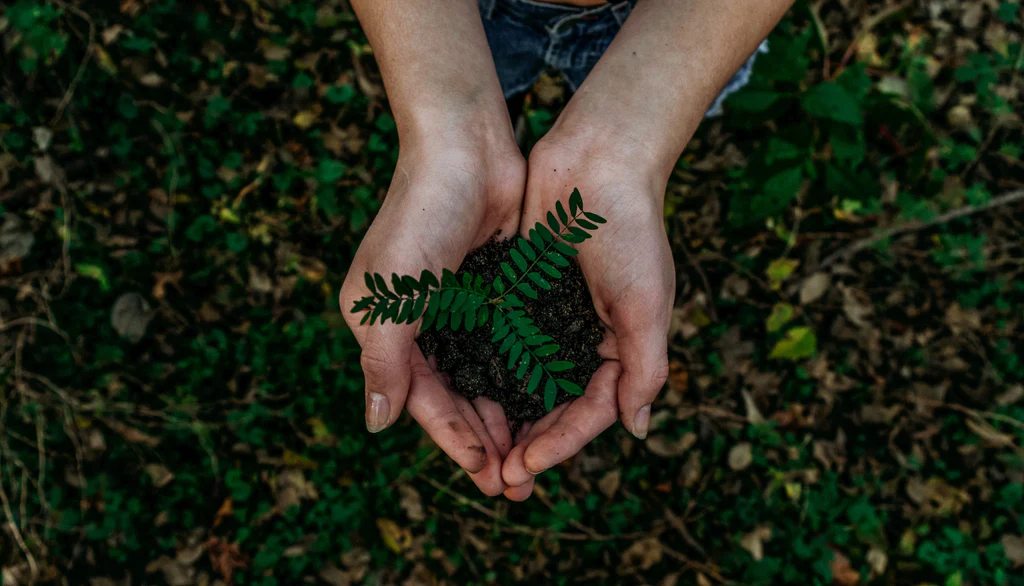 Make a Plan to Go-Green
One easy and impactful change you can make today to improve your home for the upcoming year is to make a plan to go green. Deciding on a few small tactics could make a huge difference in your everyday, and overall quality of life. Make it a family affair and have everyone come up with one or two sustainable practices they will put into fruition in 2022. This is a great chance to practice goal setting, and having an open conversation on the necessity of living sustainably and what it means for our planet.
If you're ready to transform into a newly sustainable lifestyle this year heres the quickest way to start without the stress: make small, yet impactful purchasing decisions. Buying products that you know are working everyday to protect our planet make a bigger difference than you'd think. Unfortunately, many household products that are typically found on store shelves are not safe for human exposure, regardless of their brand promises or packaging.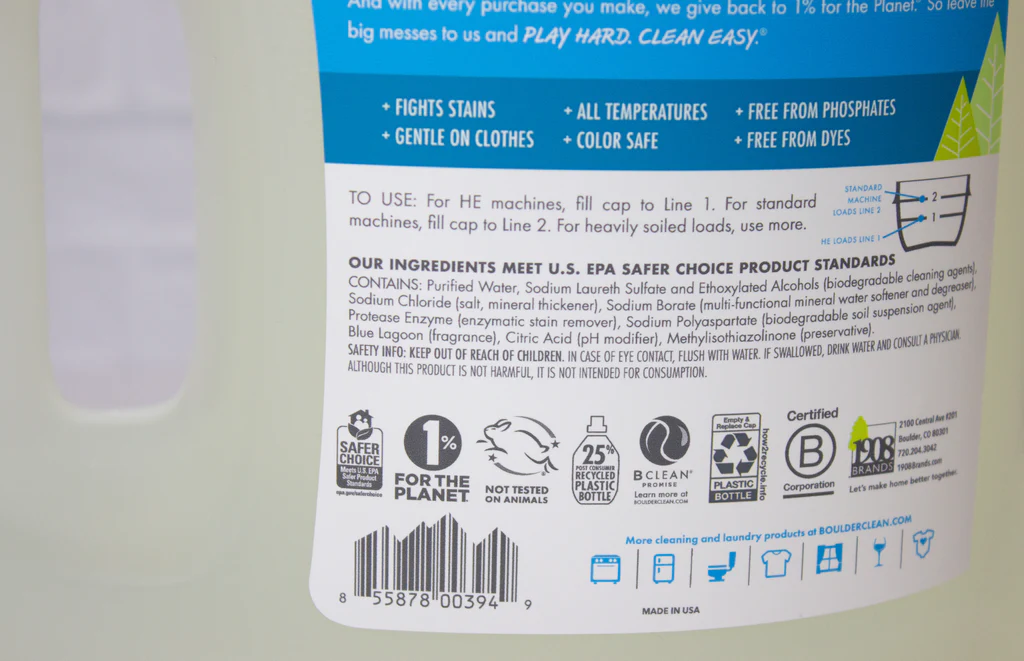 All it takes is a simple glance at the ingredient label to know the toxic chemicals you're putting in to your home and eventually body. Products that are safe, and contain non-toxic ingredients for humans will have the EPA "Safer Choice" sticker on the label. This label certifies the ingredients featured in the following product are safe for human use, and exposure. It is important to rethink the brands you buy, their promises and actions affect our future day by day. Don't be labeled washed any longer, support and buy products that you know are positively making a change towards our planet, and not just promoting it.
Bring It On!
To celebrate and bring on the beginning of 2022, the entire month of January we will be focusing on sharing useful tips and tricks for you to transform your home into a happy and healthier space. Wether it be hanging up some new artwork, finding a new furry friend, or simply changing your everyday purchases, Boulder Clean has you covered to tackle it all.