One of laundry's trickiest problem? Consider it solved! Do you ever find yourself frustrated and irritated while trying to fold bed sheets properly? Do your squares of fabric tend to resemble a circle or some other random shape? Keep your linen closer tidy and clutter-free with a few pro tips for storing linens. Here are the secrets we swear by.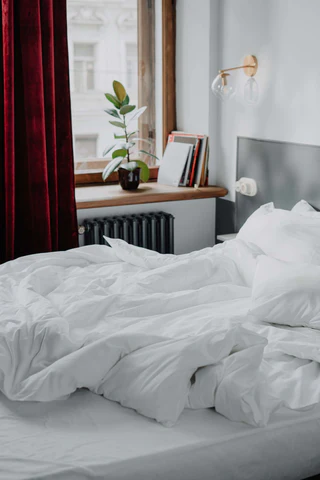 For Extra Sheets
To fold the fitted sheet, lay it down lengthwise with fitted corners up, fold horizontally, and then lengthwise so that all corners meet. Tuck the corners together and fold into a square. Finally, fold the top sheet to a similar size, and store each set inside their matching pillowcases. An alternative for a prettier presentation is to use your pillowcase(s) as a "belt". Fold your pillowcase into thirds lengthwise (vertically) to create a panel of material. Wrap this panel around your bundle of sheets and store with the ends against the shelf of your linen closet. This method will ensure your sheet set stays together and also present a nice smooth square of material when opening your closet door. One tip that will speed up the process and guarantee a more accurate fold is to fold your sheet set directly from the dryer as the material is more pliable when warm.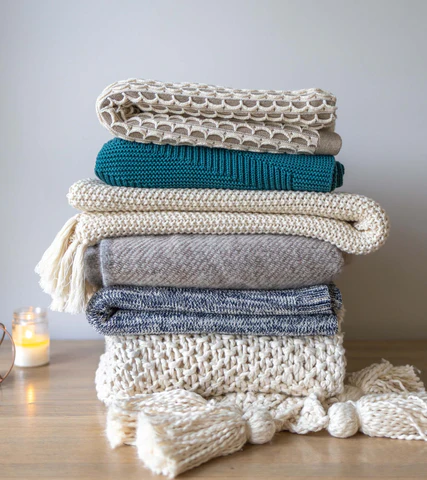 For Bulky Blankets
Fold blankets in half, then roll and stack on shelves for easy access without disrupting an entire pile. Or stash them in baskets that can be tucked away in the closet.
For Seasonal Comforters
During warm-weather months, swap out heavy comforters and quilts, and pack them away in air-tight vacuum bags. For off-the-floor storage, use clips and hang them vertically.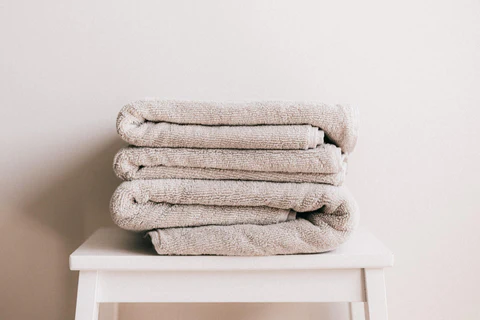 For Towels
To get the most storage space for bulky towels, it's best to fold them in thirds lengthwise, then into a rectangle. Place on shelves at your eye level or below, so the edges face toward the back for a neat appearance. If your closet is on the smaller side, consider rolling your towels for extra space.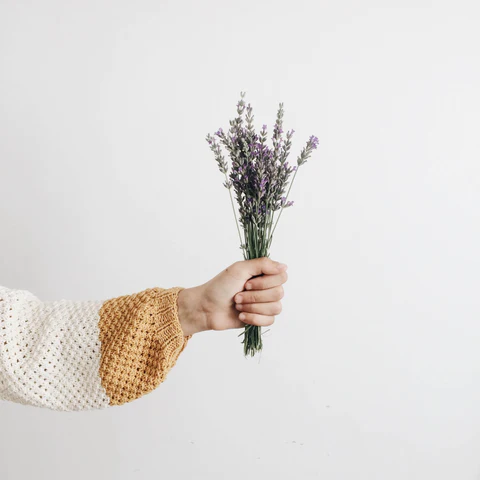 Keeping Things Fresh
Linens, like clothing, can become stagnant when they aren't frequently used. To keep your linens smelling fresh, place a box of baking soda or a lavender sachet on the shelf. Sachets are easy to buy or make from a scrap of fabric and ribbon, but the scent does wear out over time. It's a good idea to take everything out and launder it periodically — six months to a year just to freshen it.