We've Rounded Up Some Of Our Favorite Gifts To Give This Year!
Not great at picking out gifts? We've got you covered! From the kitchen to your toes, these are some of our favorite products that make for a perfect gift to give your loved ones, or even to yourself! These gifts are not only functional and great additions to any home, but they're also eco-friendly!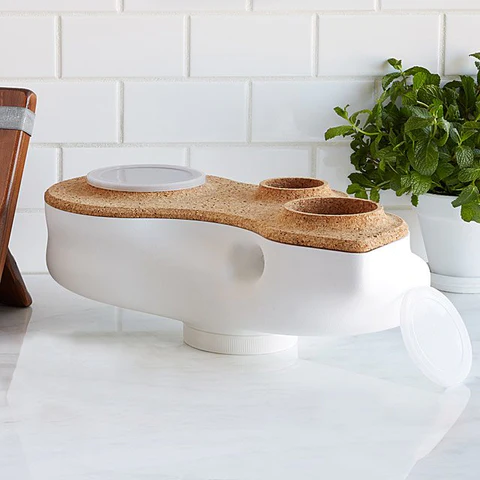 Living Composter — $199
Perfect for the gardener in your life—This beautiful living composter can process over two pounds of food a week, enough to keep up with most or all of the scraps in a two- or three-person household. Simply allow the compost to breakdown then spread among plants or in pots, and watch the garden come to life!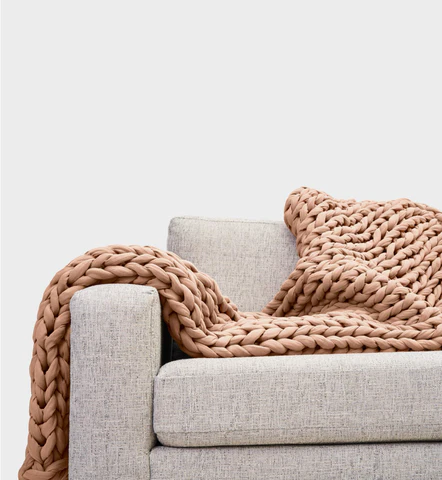 Bearby Tree Napper Weighted Blanket —$299
Weighted blankets are so cozy, plus they're proven to help ease anxiety and promote better sleep— who wouldn't want one?! Bearby's gorgeous knitted Tree Napper Blankets are made from sustainably grown Eucalyptus pulp that is biodegradable and the most sustainable fabric on earth! Pair a blanket with a comfy couch, a hot drink and your favorite Netflix show for the ultimate lounge experience.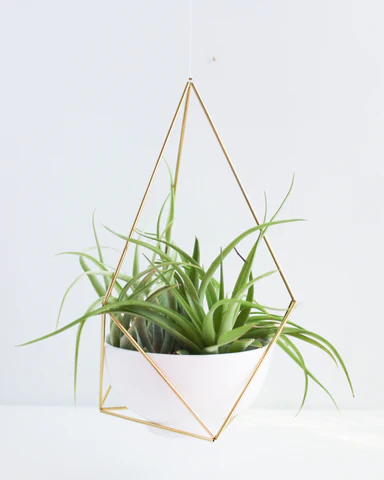 Hemleva Planter — $40
Himmeli are traditional Finnish, mobile-style holiday ornaments. These gorgeous Himmeli-inspired planters from Hemleva, are an elegant year-round addition to any home or office.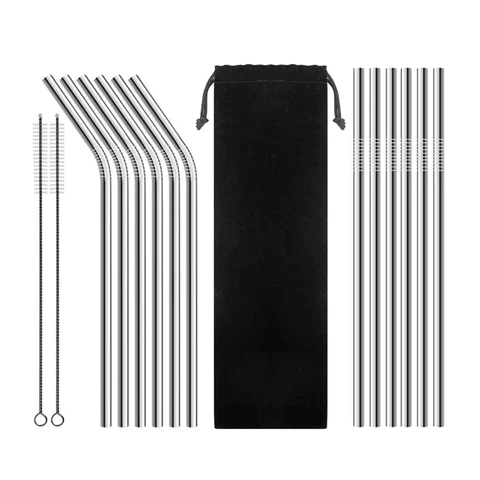 Earth Sider Zero-Waste Reusable Stainless Steel Straws — $24.95
Eliminate plastic straws from destroying our oceans and wildlife! These reusable straws from Earth Sider are the best alternative to remove plastic from your day-to-day activities.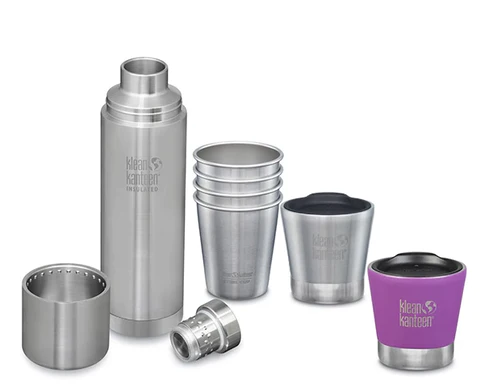 Klean Kanteen Cocktail Set — $105.80
Ditch the plastic red cups and opt for something that not only looks better, but is also more sustainable. This Klean Kanteen Cocktail Kit is designed to bring your own party and enjoy a few craft drinks with friends. Whiskey, cocktails, and mixed drinks, this bundled set is great for any beverages, hot or cold.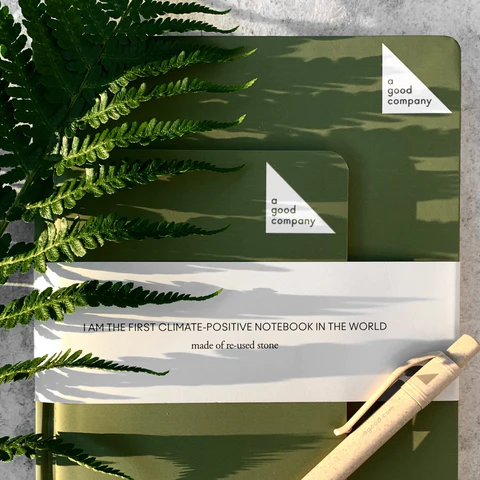 A Good Company's Stone Notebook — $28
Meet the world's first climate-positive notebook made from recycled stone. No deforestation, no wasted water, no harmful chemicals. A Good Company's Notebooks feature grainless pages for an unmatched, silky-smooth writing experience. They are is also waterproof, tear-resistant and wrinkle-free. Perfect for the budding author or student in your life!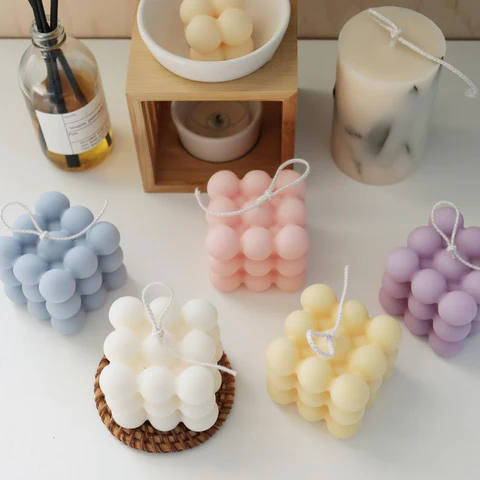 Cube Candles — $14.90
Support a small business and give your boring candles a chic upgrade! These eco-friendly handmade small cube candles are available in 5 colors and over 15 scents.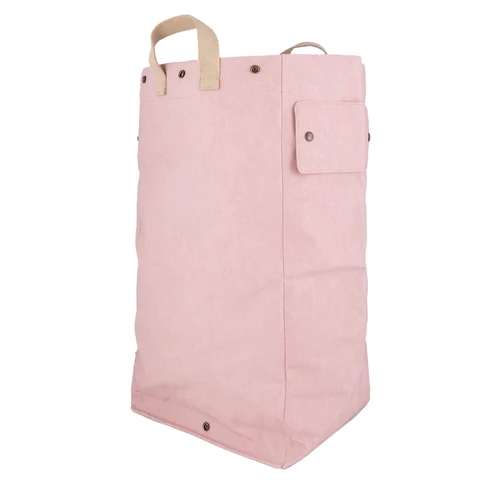 Uashmama Modular Snap & Separate Laundry Bags —$79
Uashmama laundry bags are made from a durable, washable paper that is an eco-friendly alternative to leather. Their laundry bag snap & separate system allows you to separate your laundry with ease and add more as you go!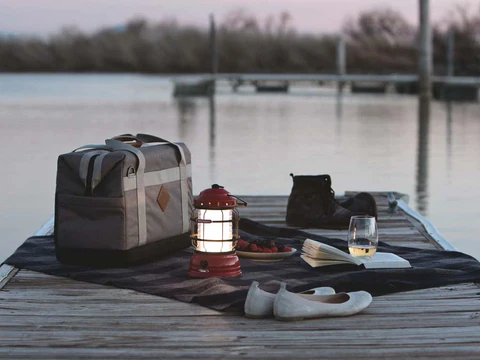 Rechargeable Camp Lanterns— $60
These beloved vintage-inspired, rechargeable lanterns from Barebones Living create a seamless, warm ambiance whether you're camping in the wild, entertaining in the backyard or enjoying a cozy night in.
Conscious Step Socks —$14.95
Socks don't need to be that gift everyone dreads of receiving! Conscious Step socks are stylish, Fair-trade, organic, vegan socks that give back to non-profit organizations. With your purchase you can protect endangered species, plant 20 trees, give meals, provide water and more!