Our Gift Guide For Homebodies
We're going to leave the sexier gifts up to you this Valentines Day, but below is a list of gifts guaranteed to impress the homebody in your life. Find comforting things for home, bath and body to show your gratitude for the person that makes home, home.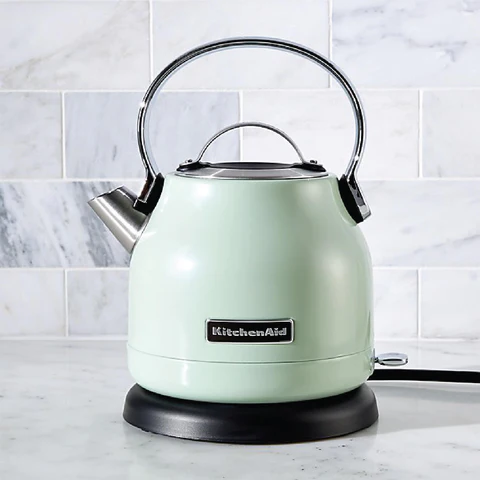 Hot Water Tea Kettle
Hot water in a minute? Yes, please. If your homebody is a tea or pour-over coffee drinker this electric tea kettle will possibly be the most-used gift you've ever given. Practical? Yes. Beautiful? Yes. This gift doubles as function and something beautiful enough to leave our on the counter year-round.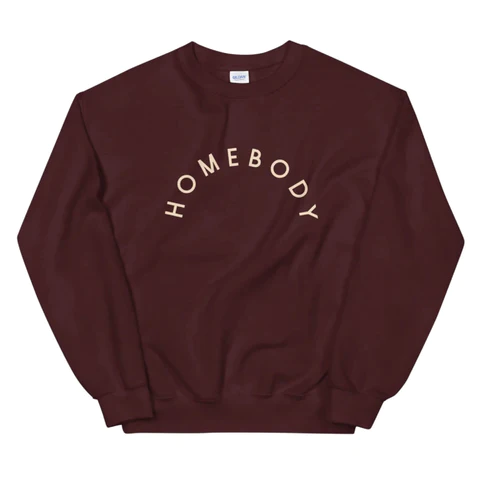 New Favorite Leisure Wear
Prepare to see this sweatshirt a lot! Cozy as can be it screams "let's chill" for the homebody in your life. Proper Tee has plenty of other simple life mottos written out on tee's and sweaters. Go with the long sleeve or sweatshirt if they're always cold at home.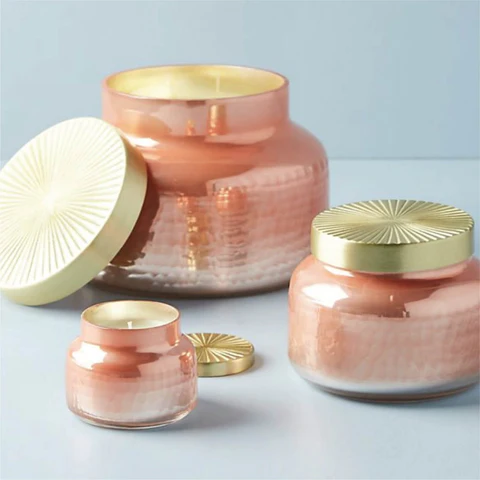 A Candle For Every Room
The smell of home is one of the most comforting things—at least when it smells good. Take a minute to find a candle both of you love, and splurge by stocking up. It will feel so good to be able to reach for a new one throughout the year.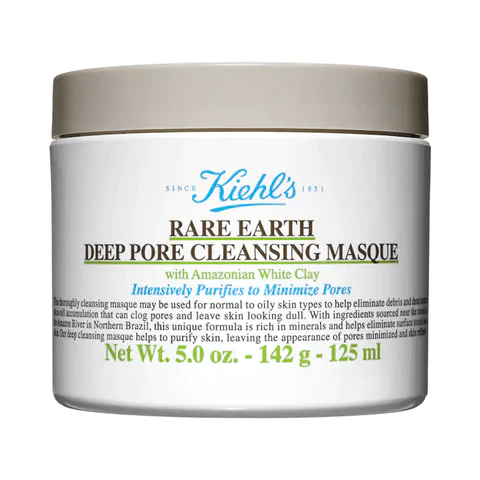 Spa-Worthy Face Mask
This mask is seriously refreshing and may just become a part of their daily routine. Best for oily and normal skin types, this mask minimizes pores and detoxify the skin. After looking ghostly with white clay on their face, your significant other will feel and look refreshed.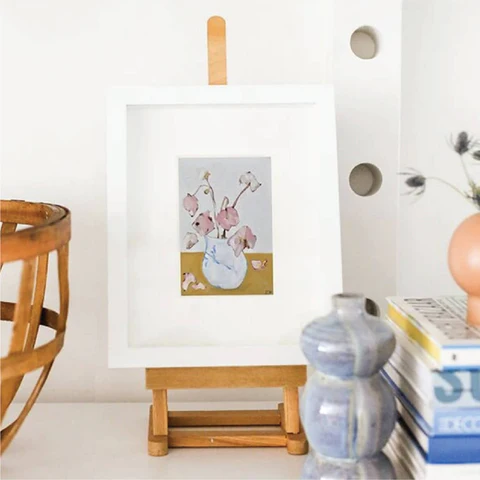 An Artful Print for that Favorite Nook
How about that print they have been eyeing for a while? Gifting framed art (even if it's a pic printed from Walgreens) is one of the most thoughtful gifts ever. There are several sites that will full-service deliver art right to your front door. Browse through Juniper Print Shop or Frame Bridge for that perfect piece for the house.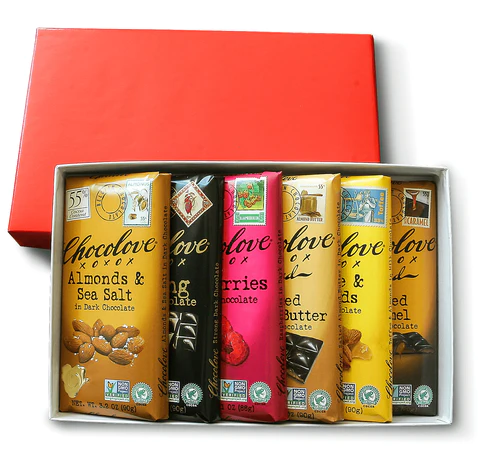 You Can Never Go Wrong With Chocolate
The most classic Valentines Day gift (and yes, undoubtedly chocolate is infinitely better than any stuffed bear or balloon.) Our favorite? Chocolove, our Boulder neighbors, make a flavor for every personality. From classic dark chocolate to fruity V-day flavors you may struggle figuring out which ones to buy—but we think an assortment is the way to go anyways!
Our favorites aren't always the same as yours though. If you LOVE chocolate, but want to avoid the regular amount of sugar then give Lily's Sweets a try! They are another wonderful company located here in Boulder, but they are paving the way in the Chocolate world using Stevia instead of your typical cane sugar. It's lighter on the calories, but boy-oh-boy do they know how to make delicious tasting chocolate!