A Safer Clean For Your Home and the Planet
The products you use in your home have a big impact on you, your family and your pets. Common household cleaners contain harmful, toxic chemicals. These chemicals may have big names not many of us know, but they do have serious consequences we are all aware of: asthma, cancer, allergies and irritation, burns, poisonings, and reproductive toxicity.
At Boulder Clean, we are proud not only to use non-toxic, plant based ingredients that are safe for you and your home, but to be an EPA Safer Choice Partner for safer chemical-based products and represent leadership in safer product formulation.
Boulder Clean has a wide variety of Safer Choice-certified dish care, surface cleaners, laundry detergents and disinfectant cleaners to keep your home safe, and shining through the dirtiest of messes. You may have seen the Safer Choice label on many of our products. But what is Safer Choice? And how does it fit into our ongoing commitment to building a healthier future for generations to come?
We're so glad you asked.
What Exactly is Safer Choice?
Safer Choice is EPA's label for safer chemical-based products and represents leadership in safer product formulation. Safer Choice helps people like you find products that perform and contain ingredients that are safer for human health and the environment while still being classified as "high performing".
Companies that enter into partnership with the Safer Choice Program and meet the Safer Choice Standard do so voluntarily. Companies that manufacture Safer Choice products have invested heavily in research and reformulation to ensure that their ingredients and finished products line up on the greener end of the health and environmental spectrum. These companies are leaders in safer products and sustainability.
Finding cleaning products that are safer for you, your family, and the environment should be easy — that's why we are dedicated to bringing you products with the safest ingredients.
What is Special about the Safer Choice label?
Every chemical, regardless of percentage, in a Safer Choice-certified product is evaluated through EPA's rigorous scientific process and only the safest      possible functional ingredients are allowed. Certified products are safer for families, pets, workplaces, neighborhoods and the environment. Safer Choice labeled products are less toxic to aquatic life and they break down more quickly through natural processes, so they are less likely to become part of the food chain or damage the ecosystem!
When consumers see this label on our products, they can be confident that every ingredient inside has been carefully chosen by us and screened by the EPA for potential adverse human or environmental health effects. Further, you can feel good knowing that the product contains ingredients that pose the least concern among chemicals in their class.
We believe you deserve dependable products that work like you need them to without bringing ingredients of concern into your home. For us, Safer Choice Certification is far more than just a label on our products. It's our promise that they're made safer for your family.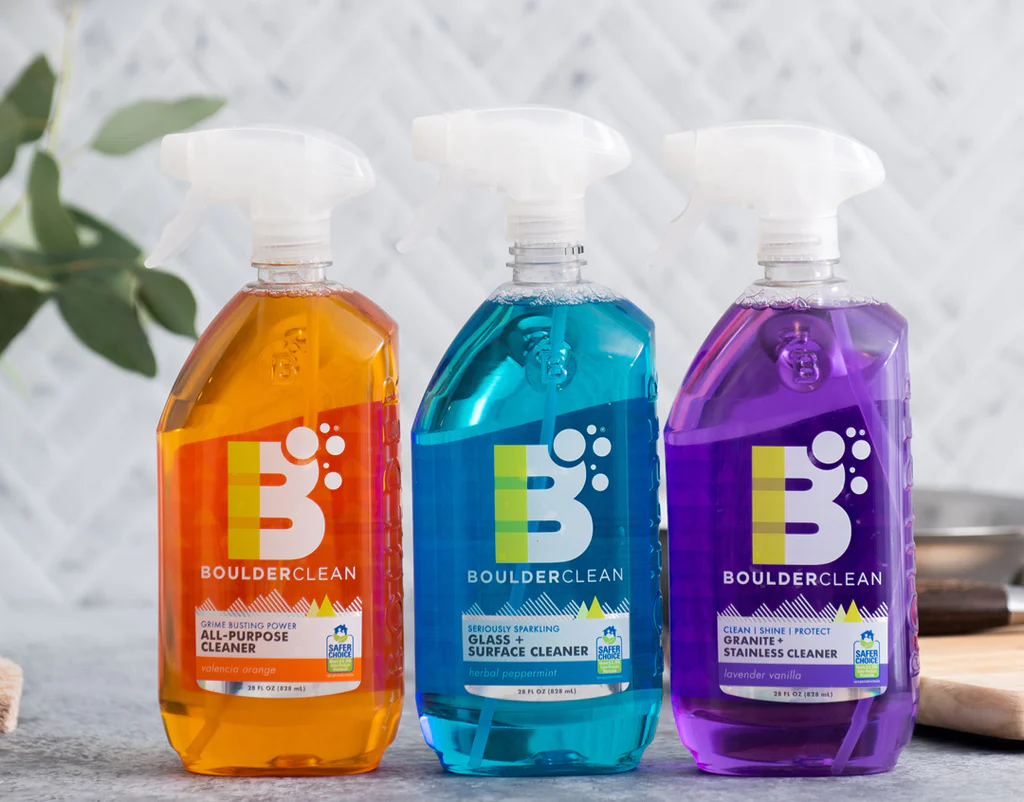 Do Safer Choice-certified products work?
Yes, in addition to meeting stringent safety criteria, every product with the Safer Choice label has met high standards for performance.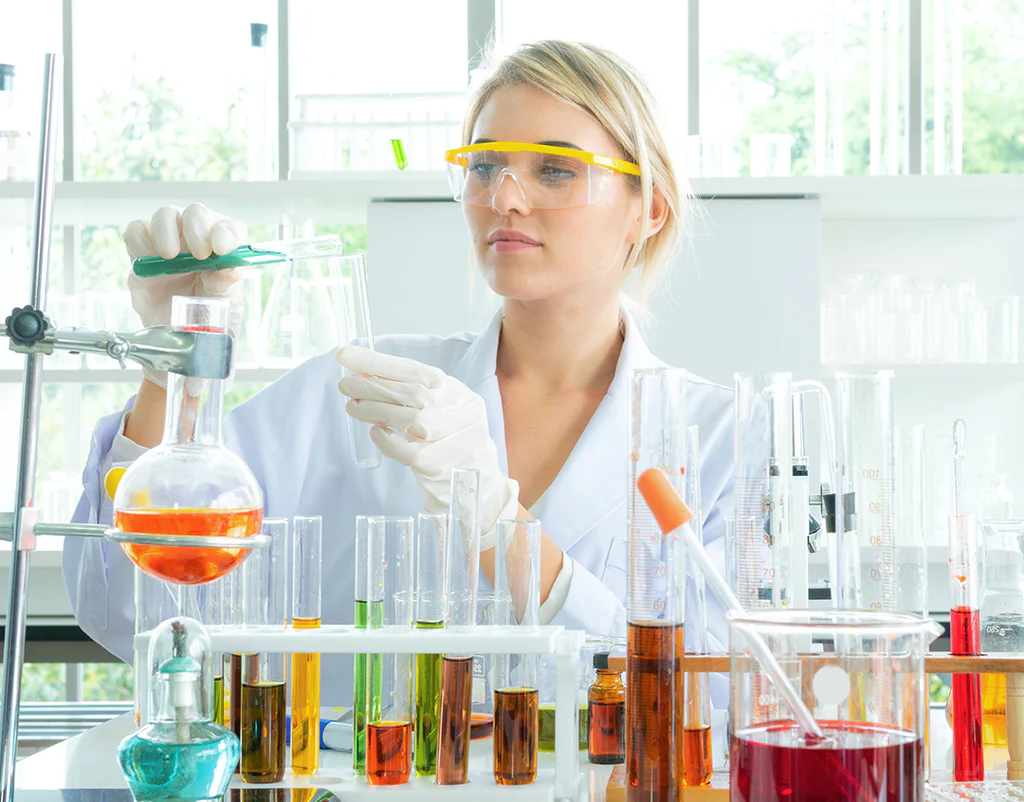 Ingredient Review Process
Before a product can carry the Safer Choice label, EPA reviews all chemical ingredients, regardless of their percentage in the product. Every ingredient must meet strict safety criteria for both human health and the environment, including carcinogenicity, reproductive/developmental toxicity, toxicity to aquatic life, and persistence in the environment. Products that carry the Safer Choice label must meet requirements for:
Safer chemical ingredients and ingredient disclosure – A list of chemical ingredients, arranged by functional-use class (that the Safer Choice Program has evaluated and determined to be safer than traditional chemical ingredients) can easily be found on the back label of all our products, as well online.
Product performance: Products that qualify to carry the Safer Choice label must pass category-specific performance standards as defined in the Safer Choice Standard. All products must perform comparably to conventional products.
Packaging: Safer Choice reviews all product packaging against criteria defined in the Safer Choice Standard. We are required to implement sustainable packaging measures and to improve the packaging profile for their recognized products during the partnership.
pH: Labeled products must meet pH standards that minimize the potential for skin and eye irritation or injury.
Volatile Organic Compounds (VOCs): Safer Choice restricts VOC content to minimize indoor air pollution and associated respiratory concerns.
How does using Safer Choice-certified products help the environment?
The Safer Choice label lets you quickly identify and choose products with safer ingredients benefits the environment and human health. By instant recognition, this allows more and more people to effortlessly make the switch to environmentally friendly products—creating healthier cleaning routines. Products that carry the Safer Choice label are safer for fish and other aquatic life, do not pollute air or waterways, and do not leach harmful chemicals into the land.
The B-Clean Promise
Boulder Clean is committed to changing the way that business is done in the home care industry, which is why we're proud to have so many EPA Safer Choice Certified products among our offerings. But we're not stopping there. By constantly innovating to use more renewable (and safer) ingredients in our product formulas, we hope we can help reduce carbon emissions, create a healthier climate future, and further drive us towards reaching our zero-waste goals.
Safer Choice, Safer Cleaning
You do not need to sacrifice high quality cleaning for highly toxic chemicals. Stop wondering and worrying about what chemicals are in the cleaning bottles under your kitchen sink and start shopping with confidence. Get cleaning and laundry products you can trust to protect you, and your family shipped directly to your door.
Learn More About The Safer Choice Program: www.epa.gov/saferchoice