Sustainability Resource Guide
Climate change and plastic pollution are catastrophic problems that seem overwhelming at times. We are all responsible for reigning in our environmental impact—in both big and small ways—and there is no time like the present to adopt more sustainable practices and make the switch to zero-waste products and eco-friendly essentials. We've gathered everything from binge worthy documentaries, gifts, home goods, and even treats and toys for your furry friend to help you make some zero-waste changes in your home and day-to-day life.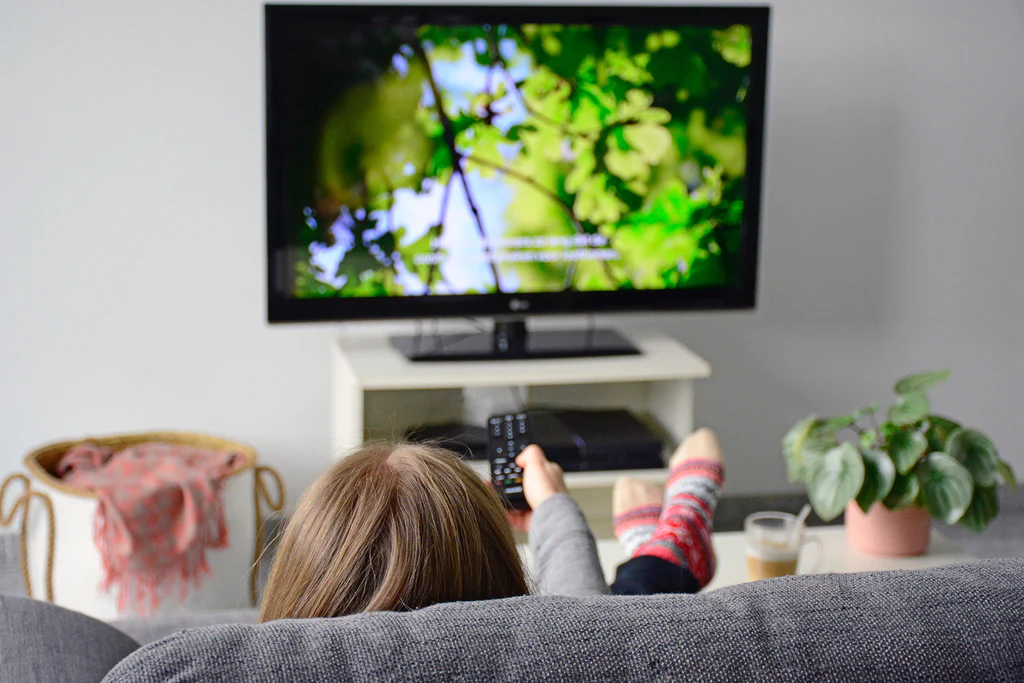 Watch List
The Game Changers 2018 documentary film about the benefits of plant-based eating for athletes.
Cowspiracy: The Sustainability Secret is a 2014 documentary film which explores the impact of animal agriculture on the environment, and investigates the policies of a few environmental organizations on this issue.
David Attenborough: A Life on Our Planet is a 2020 documentary film through which Attenborough shares first-hand his concern for the current state of the planet due to humanity's impact on nature and his hopes for the future.
Chasing Coral is a 2017 American documentary film about a team of divers, scientists and photographers around the world who document the disappearance of coral reefs.
Our Planet is a British nature documentary series made for Netflix.
Okja is a 2017 action-adventure film directed by Bong Joon-ho and written by Bong and Jon Ronson, the film is about a young girl who raises a genetically modified "super pig".
Before the Flood is a 2016 documentary film about climate change.
Rotten is an investigative documentary series produced by Zero Point Zero, focusing on corruption in the global food supply chain.
Down to Earth with Zac Efron is a web documentary series that was released on Netflix on July 10, 2020.It stars Zac Efron and Darin Olien and focuses on themes of travel, life experience, nature, green energy and sustainable living practices.
The Biggest Little Farm is a 2018 American documentary film. The film profiles the life of Chester and Molly as they acquire and establish themselves on Apricot Lane Farms in Moorpark, California.
I Am Greta is a 2020 internationally co-produced documentary film directed by Nathan Grossman, following climate change activist Greta Thunberg.
Planet Earth II is a 2016 British nature documentary series produced by the BBC as a sequel to Planet Earth, which was broadcast in 2006.
Dark Waters is a 2019 American legal thriller film directed by Todd Haynes and written by Mario Correa and Matthew Michael Carnahan. The story dramatizes Robert Bilott's case against the chemical manufacturing corporation DuPont after they contaminated a town with unregulated chemicals.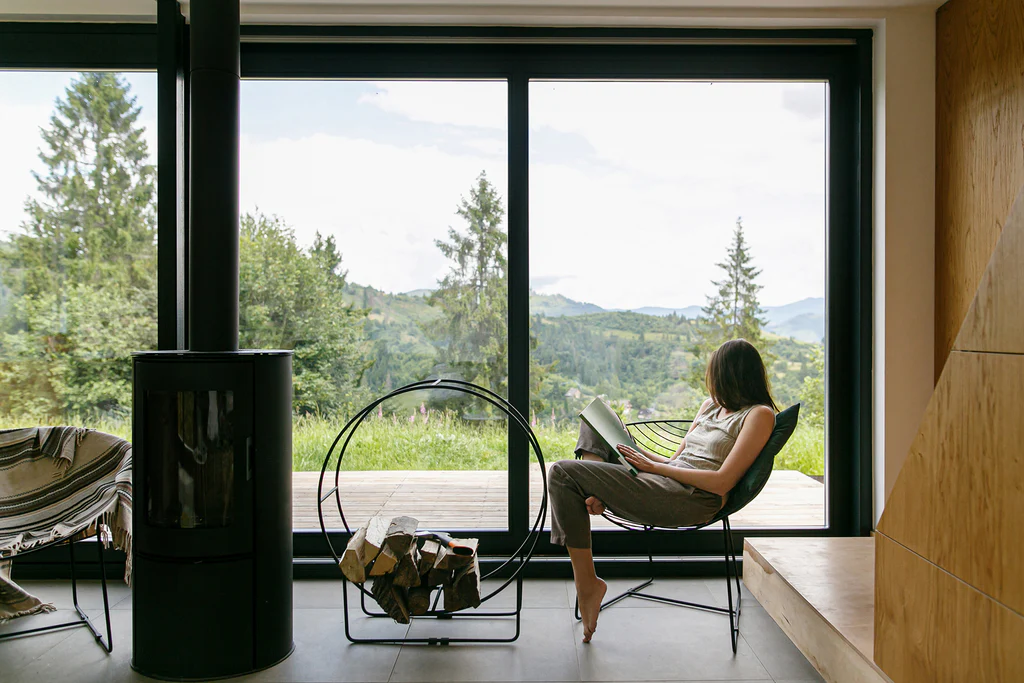 Reading List
Braiding Sweetgrass by Robin Wall Kimmerer
Sustainable Home by Christine Liu
The Future We Choose: Surviving the Climate Crisis by Tom Rivett-Carnac and Christiana Figueres
This Changes Everything by Naomi Klein
Weather by Jennifer Offill
The End of Nature by Bill McKibben
A Terrible Thing to Waste by Harriet A. Washington
Toxic Communities: Environmental Racism, Industrial Pollution, and Residential Mobility by Dorceta Taylor
Zero Waste Home by Bea Johnson
No. More. Plastic. by Martin Dorey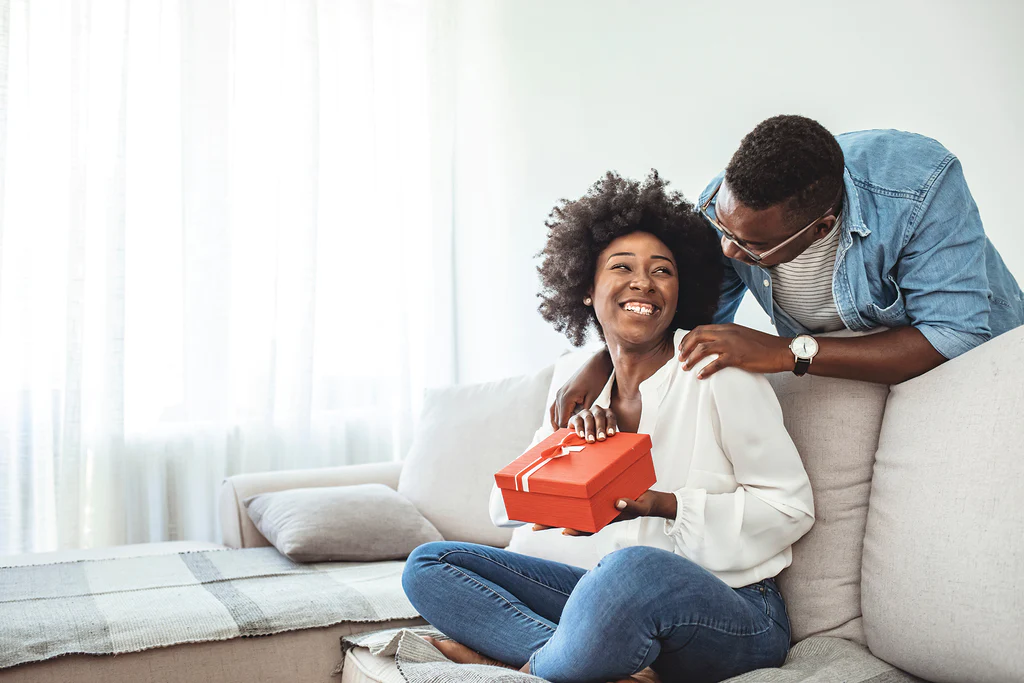 Gift Giving List
Finding a great gift is hard enough—but challenging yourself to find an eco-friendly gift that's as good for the planet as it is for your loved one can be even harder. Sure, you can always gift experiences, like tickets to a show or a cooking class, but if you want a more tangible environmentally friendly gift idea, here are a few suggestions to get you started.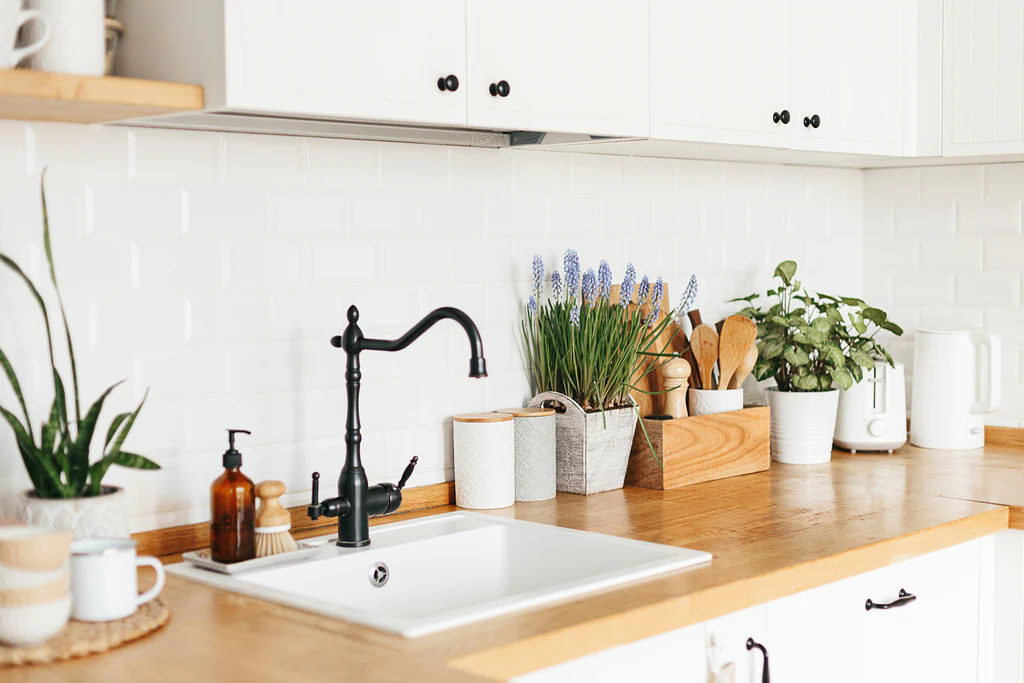 Sustainable Home Goods
Shop our curated collection of sustainable living products.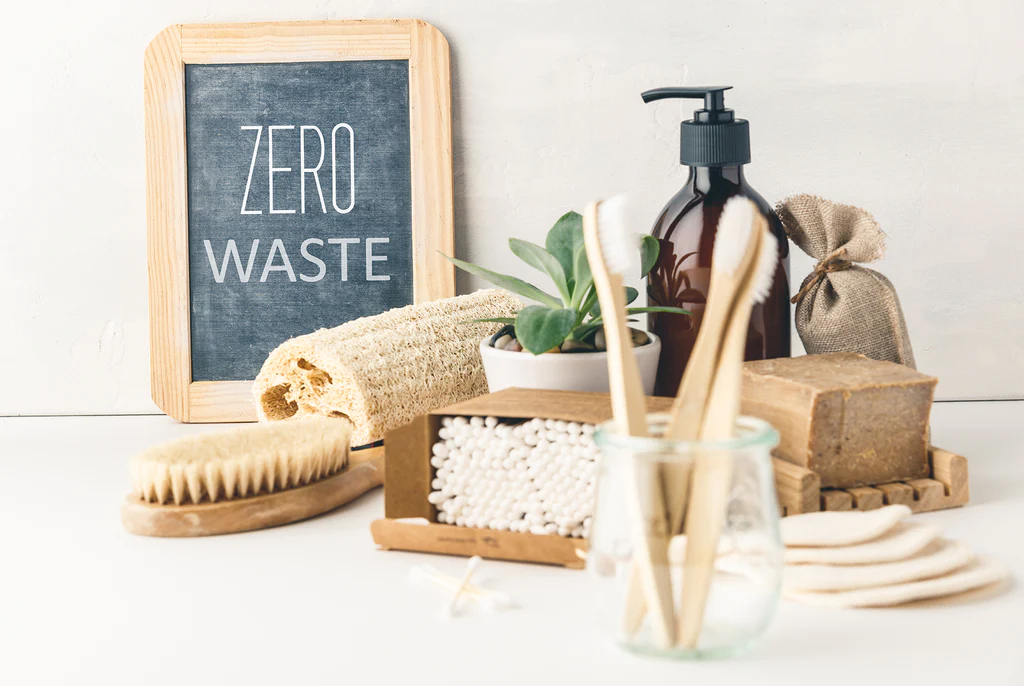 Sustainable Bath and Body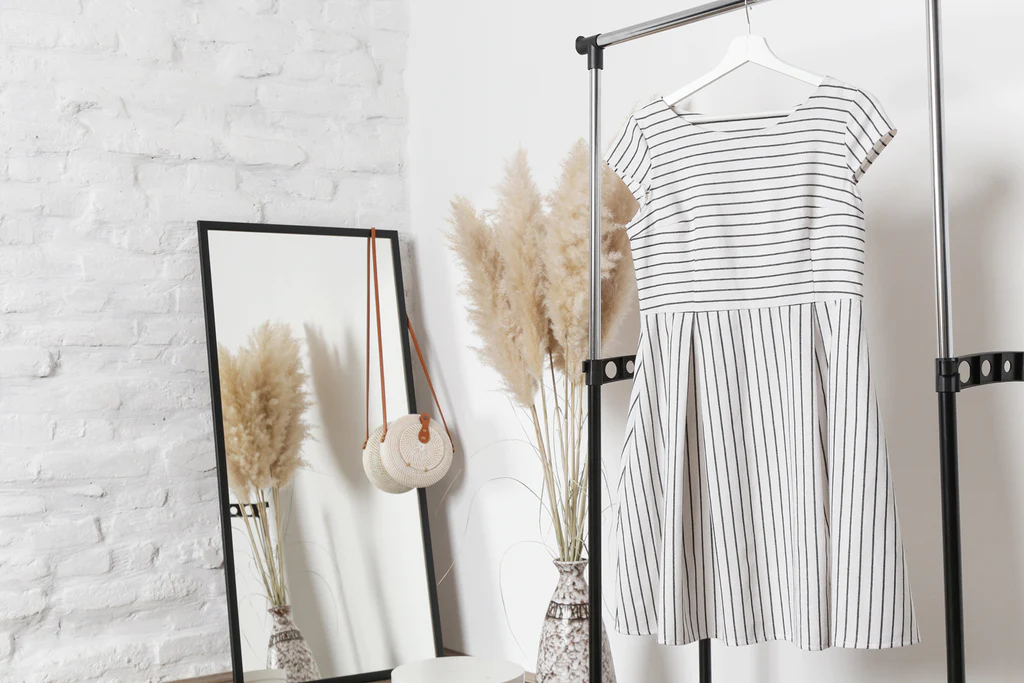 Sustainable Clothing and Fashion
for Men
for Women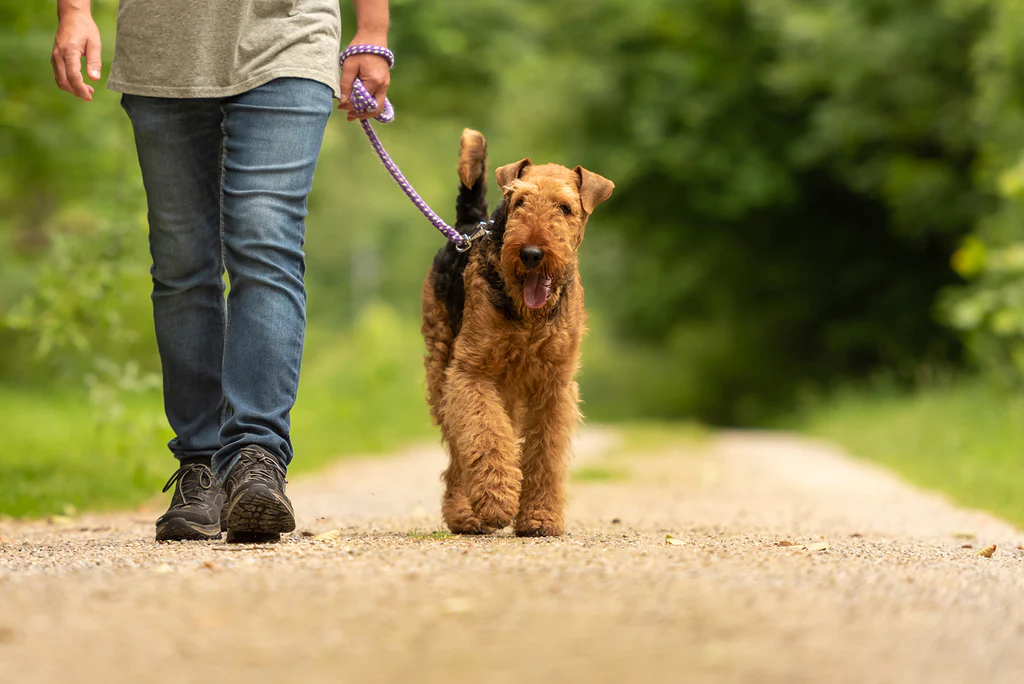 Sustainable Pet Goods